252-670-8053 bruce@brucemorrisonmarine.com


Welcome to
Bruce Morrison Marine Services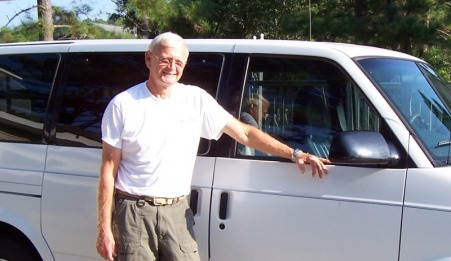 BRUCE MORRISON
In today's world of specialization, rarely do you find such a diversified wealth of skill and knowledge in one person.

32+ years with Hatteras Yachts
3 years with Clark Sailboat Company
25 years of repairing, refitting, delivering, and inspecting boats in sole proprietorship
My expertise is mostly with the Hatteras Family, Bruce says, but over the years I've worked on a wide variety of boats. Systems are basically systems. Understanding how boats are constructed, how systems are set up, and then looking at the whole picture to troubleshoot a particular issue is what years of experience in yacht manufacturing and service has provided me.
As a Hatteras Yachts Repair Technician and then as a Hatteras Service Representative, Bruce traveled extensively throughout the US, Europe, Middle East, Caribbean and Bahamas troubleshooting issues, orchestrating service across language barriers, and orienting owners and crew to their new vessels. Today, Bruce has integrated his accumulated experience, both inside and outside of Hatteras, to offer a comprehensive selection of services.
Call today. See what a difference
solid
experience makes.
252-670-8053 bruce@brucemorrisonmarine.com